Happy International Women's Day!
In honor of International Women's Day, we want to thank our Jimdo women as well as women everywhere. Women from all walks of life are an inspiration—mothers, daughters, grandmothers, wives, sisters, girlfriends, and loving friends.
It's important to remember that women need to support one another. We took a cue from The Guardian and asked some of the JimGals in our Hamburg office to share one piece of advice that they would give other women. Here's what they had to say: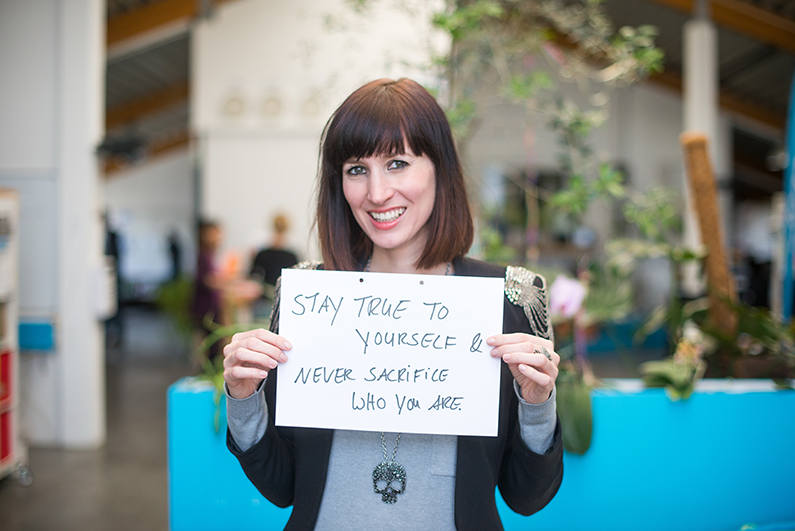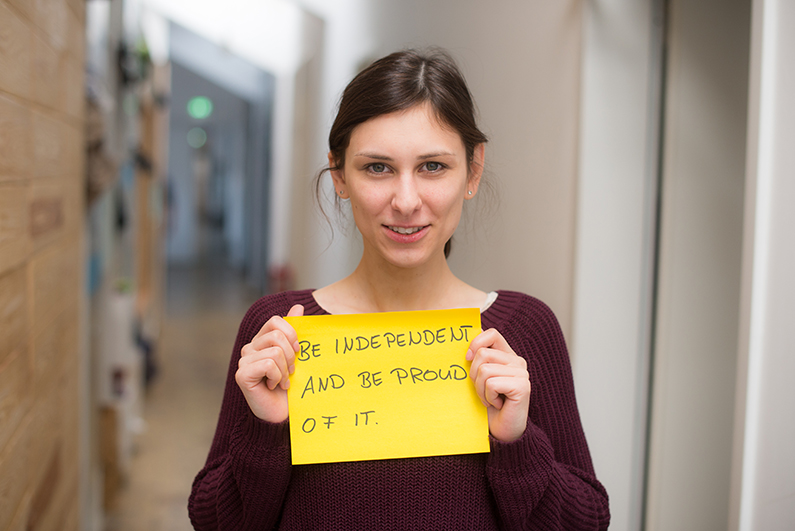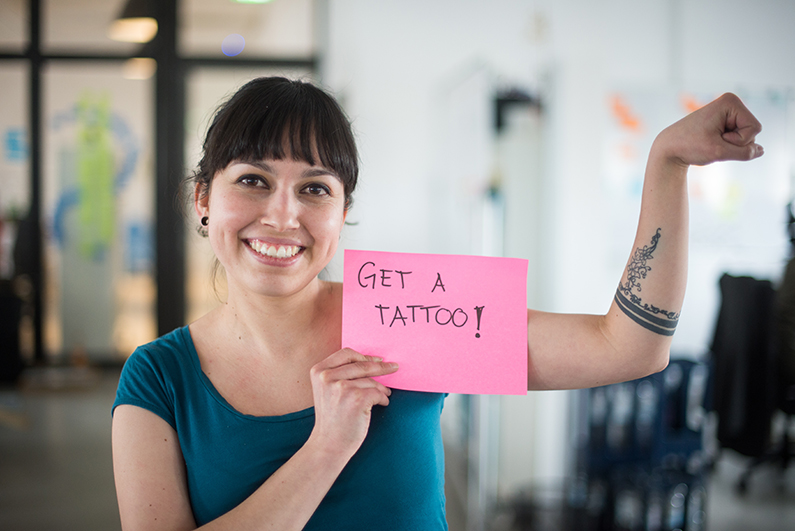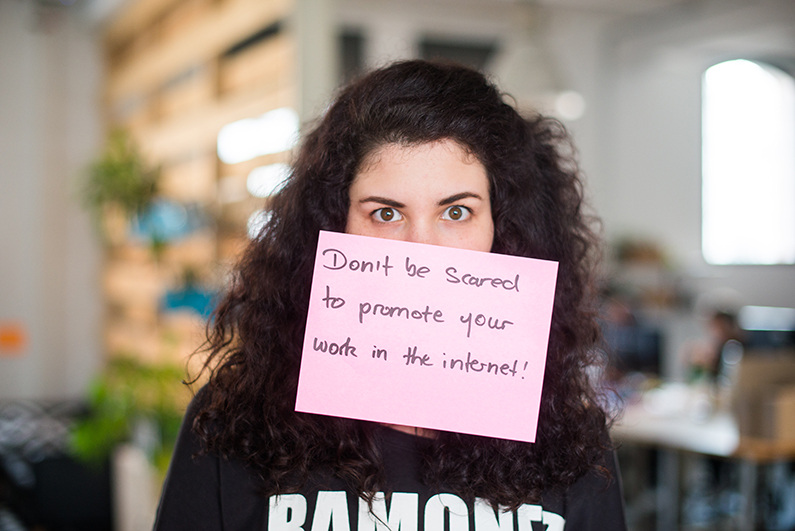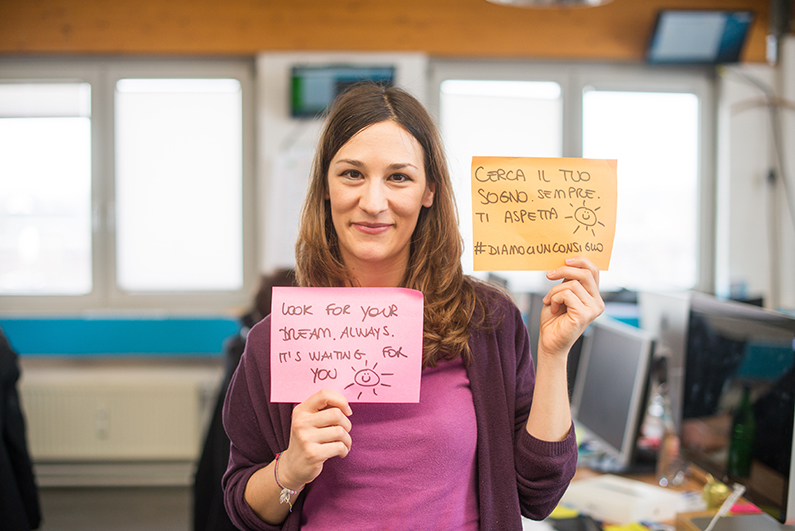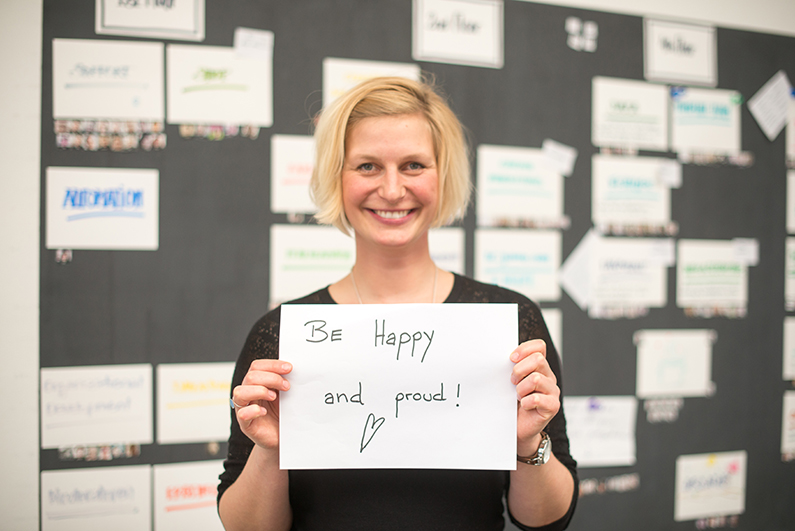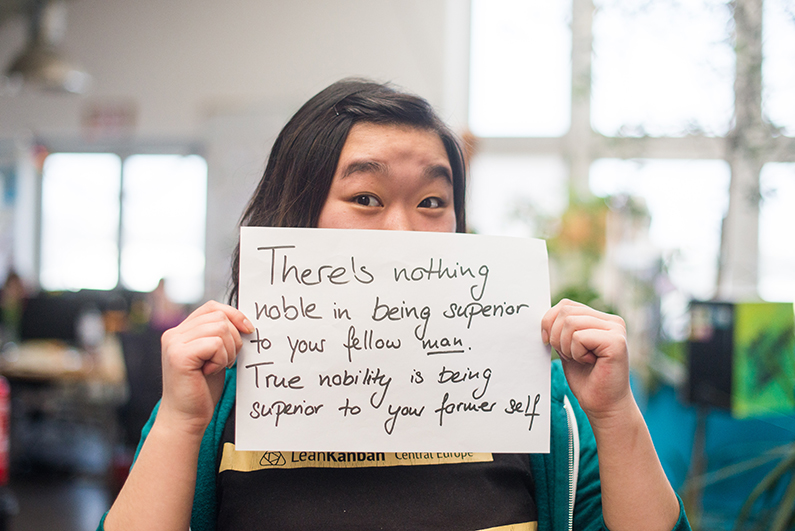 And a special reminder to everyone from the ladies in our San Francisco office: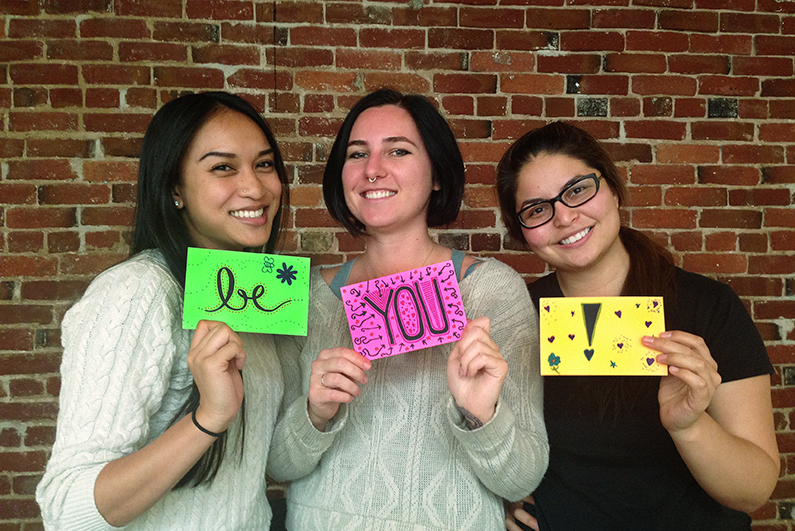 Remember to celebrate the women in your life today and every day. What advice would you give? Let us know below.
---

Julia O. Test
Support Management and Visual Design
Julia Test (her real, not shortened last name) began helping Jimdo users with their website questions and issues in April 2012, but she's not new to the web world: previously, Julia worked at a company developing and supporting websites for CPAs. She is originally from Russia, but now bikes to work every day in Jimdo's San Francisco office. Julia is a photographer, fine-dining enthusiast, and yogi.
---