Shop Small: Holiday Gift Ideas from Small Businesses
Tomorrow is Small Business Saturday, a day that encourages shoppers to step away from their Walmart carts and step into a local bookshop, hardware store, or cafe instead. At Jimdo, we're big believers in helping small businesses thrive. We also realize that the convenience of shopping at a big business can sometimes be hard to resist. And it's no different when it comes to online shopping.

According to
MarketWatch
, Cyber Monday is expected to generate $2.6 billion in online sales, while Black Friday will take in close to $2.48 billion. Who's reaping most of the benefits? Major retailers like
Amazon
. So, this season we encourage you to shop small and visit local stores (online too!) to cross items off your holiday gift list.
Here's a list of some of my favorite startups or small businesses where you can find unique holiday gifts online:
1. Alite Designs:
This San Francisco outdoor accessory retailer provides all the essential items for camping, hiking and more. The best part is all the products are incredibly well-designed and stylish, and they come with a
lifetime guarantee
.
2. Storyville Coffee:
Unless you're friends with tea drinkers, coffee is sure to be a crowd-pleasing present. Buying a Starbucks blend just doesn't convey the same thought and creativity as a unique and local blend from a neighborhood coffee shop. Visit your favorite local brewer or order online from one of my favorites, the
stellar Storyville coffee company
in Seattle.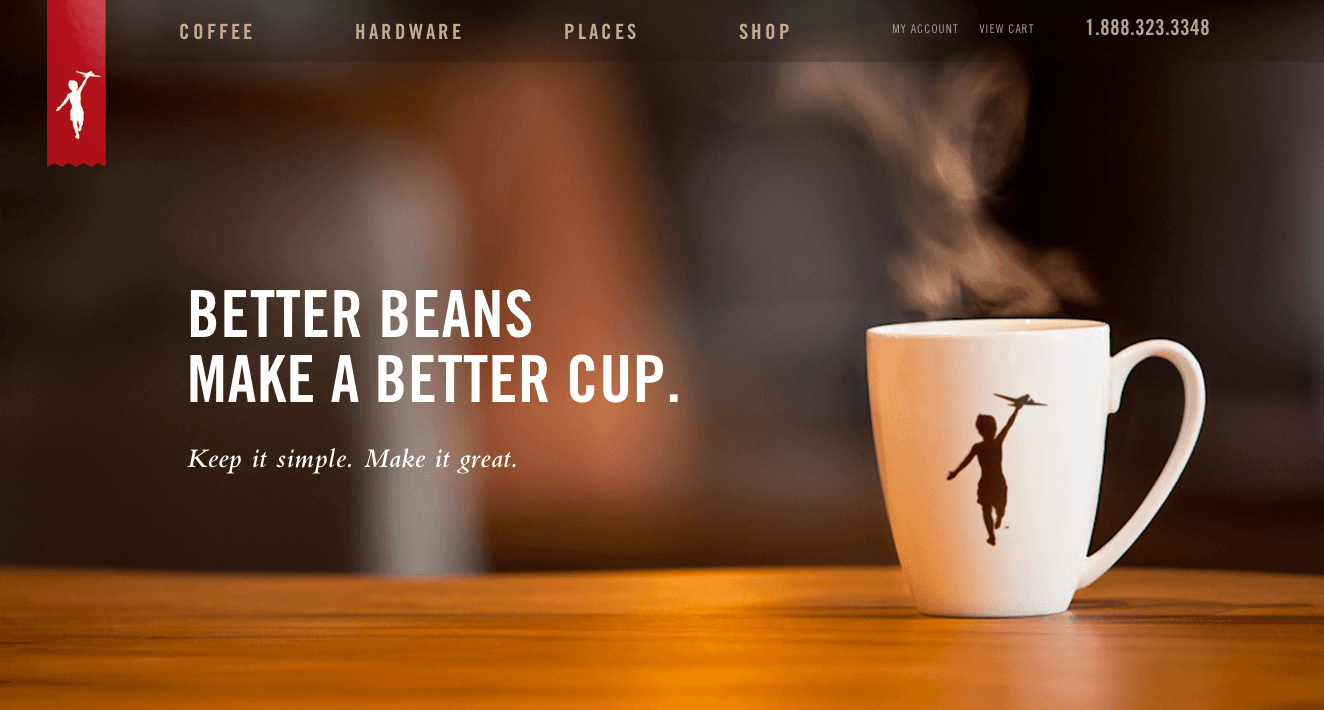 3. Powell's:
Portland, Oregon's famous bookshop has a great online shop to find someone the perfect book to get their nose stuck in. Or you can spend the afternoon walking the aisle of your local bookstore and pull the right gift off the shelf.
4. Breedlove:
For decades we've supported up-and-coming musicians by purchasing their albums and going to their concerts. But what about the craftspeople who make the music possible? Support indie instrument makers by checking out Breedlove.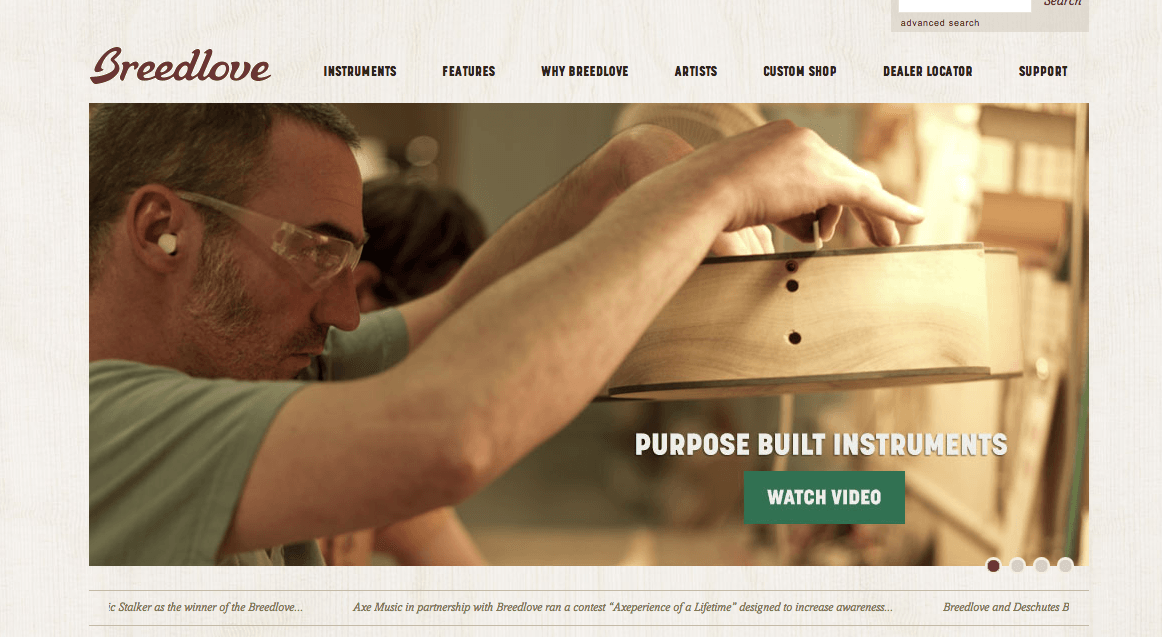 5. Accessories by ASH:
One of Jimdo's users, Allison Hertzberg sells gorgeous jewelry and accessories on her self-made site. Her items are available to buy online, but if you're in the New York area, you can also find her items in various
shops
.
6. Shinola:
Detroit is most famous for producing cars, but did you know they also create sophisticated looking leather bags, wallets, watches, and even bicycles? To show your city pride, simply search: "made in" followed by the name of your nearest city and find hand-crafted travel items to give the traveller in your life. That way, they'll always carry a piece of home with them.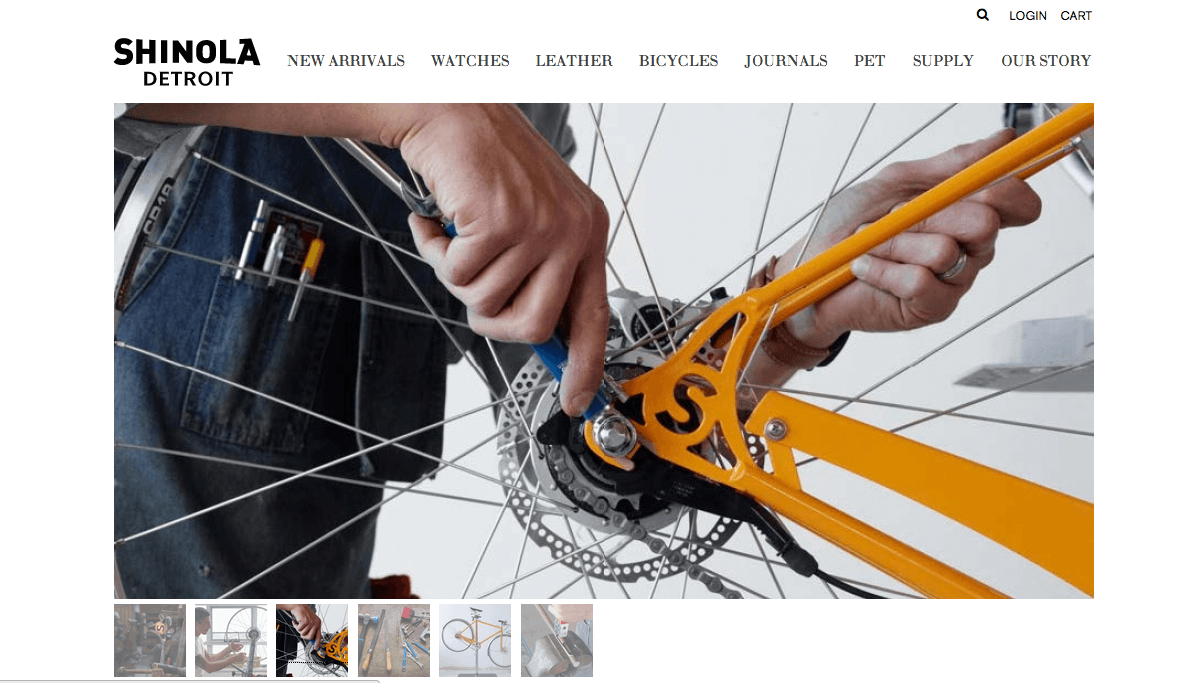 7. Stitch Fix:
This San Francisco based startup sends monthly packages of clothing and accessories to women, compiled of clothes and jewelry from lesser-known brands. Give a gift card to your favorite fashionista, to help them get a jumpstart to their winter wardrobe.
8. Budsies:
Florida is truly a kingdom for kids. Home to Walt Disney World, The Wizarding World of Harry Potter, and now Budsies, a site that turns your child's artwork into a stuffed toy. Are we too old to ask for one?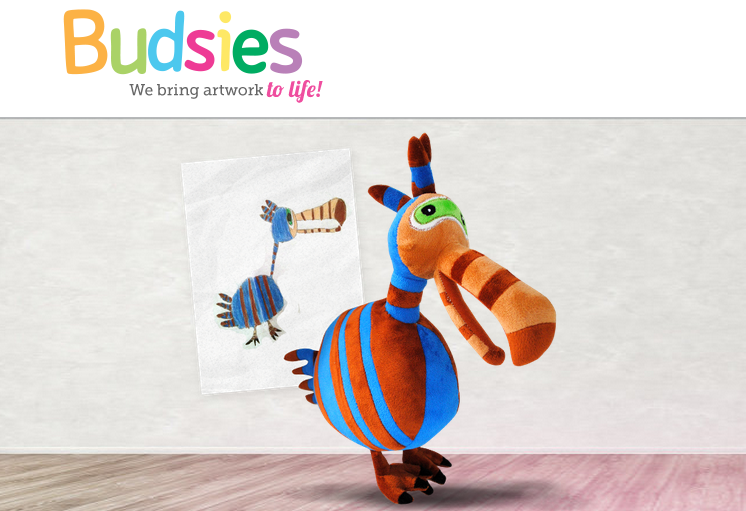 9. Taster's Club:
Between office holiday parties, family gatherings, and cookie recipes that call for a splash of brandy, the holidays are no stranger to booze. But instead of grabbing another bottle of Maker's Mark or Jose Cuervo, support the craft of lesser known brands by browsing the selection from Taster's Club.
10. Hatchery:
You'll salivate over this startup that sends unique artisan cooking ingredients straight to your door. And any good cook will appreciate a locally grown or one-of-a-kind ingredient to spice up a meal.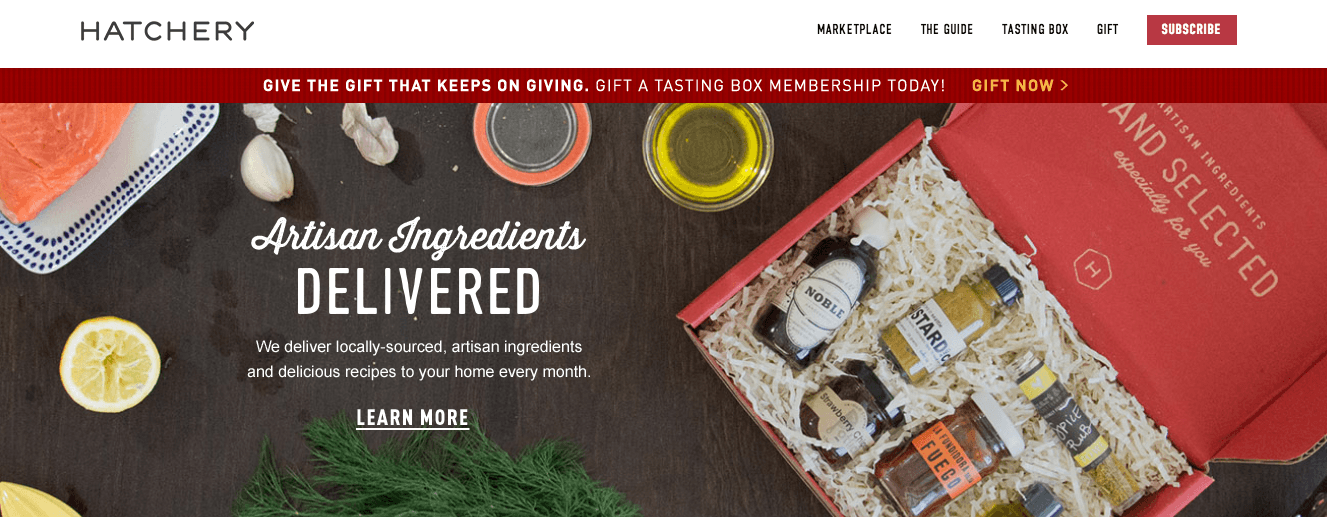 11. Scoutmob:
Everyone has a friend who dislikes labels but still has the most flawless wardrobe and decor. It can be intimidating shopping for this person, but with Atlanta, Georgia based company Scoutmob, you can find both unique and local gifts to satisfy even the trendiest person in your life.
12. Social Print Studio:
Some of the most thoughtful gifts incorporate a personal or sentimental touch. And since these days most of our best memories are captured on Instagram, Social Print Studio has made it easy to turn your beautiful sunset photo (#nofilter) into a framed photo, magnet, or print. #2014gifts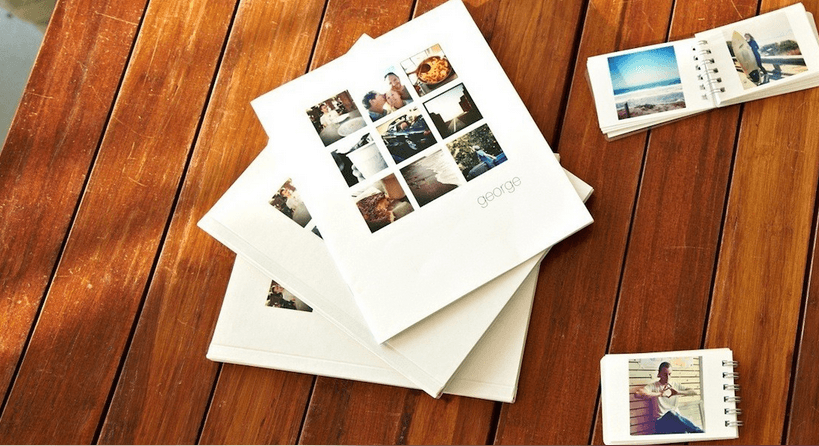 Now that we have that settled, how are you going to keep track of all your purchases and send all your gifts?
Shyp
will come to your home to pick up your items, pack them, and mail them for you. And you can use
Slice
to stay organized and keep track of all your orders. Voila!
Now get shopping! And as always, we'd love to hear from you. Share where you like to shop small in a comment below.
---
Melissa Myers
Content Marketing and PR at Jimdo
Melissa joined Jimdo in August 2014 to support social media, public relations, and the blog. She has experience in marketing ranging from event management to content marketing. When Melissa isn't drafting a blog post, you can find her watching stand-up comedy, attending a concert, or rooting for the Oregon Ducks.
---